CAIR JOINS BLACK LIVES MATTER MOVEMENT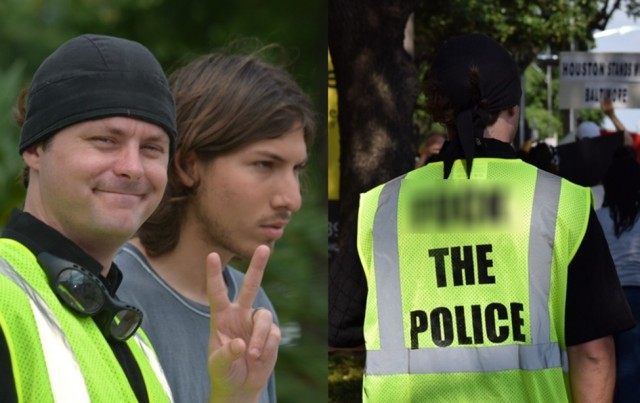 The Council on American-Islamic Relations (CAIR) has joined the Black Lives Matter movement.
As Michelle Moons reported, CAIR leaders and members joined Black Lives Matter in a march on the California State Capitol on Wednesday, targeting Gov. Jerry Brown's office over a new bill that, in part, would expand bans on racial profiling to include perceived ethnicity.
As police officers are being targeted across the nation, CAIR has sided with their enemies.
That creates a serious problem for CAIR's defenders, which argue that its associations with Islamic extremism can be overlooked because it helps law enforcement work with, and within, the Muslim community.