Caitlyn Jenner Supports Ted Cruz, Even Though She Knows He's 'The Worst' On Transgender Issues!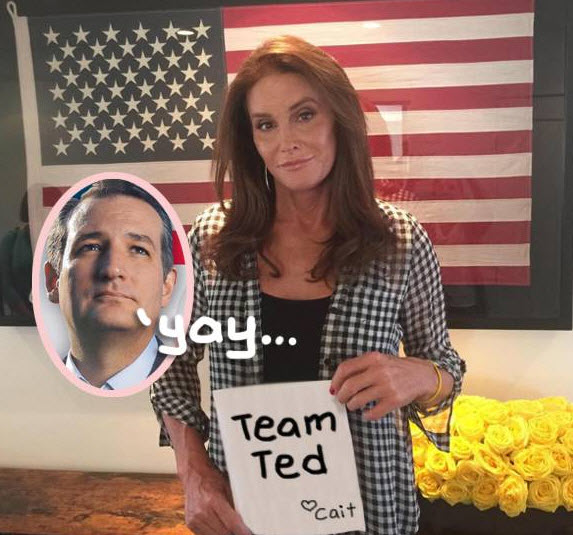 She's not the hero we deserve OR the one we need right now.
Caitlyn Jenner may be the most famous transgender person in the world, but that doesn't mean she's the best representative for the community by any means.
In fact, based on what we know about her political views, we'd actually say she's an actively bad candidate for the job!
Not only is the reality star steadfast on voting Republican this year, she's now starting to support the least trans-friendly politician left in the race — Ted Cruz.