Cancer Patient and ObamaCare Critic Says He's Being Audited by IRS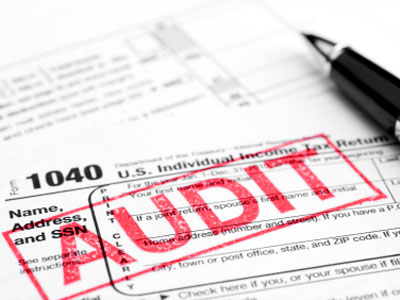 A cancer patient, who publicly discussed the cancellation of his insurance under ObamaCare, now says he has been informed by the Internal Revenue Service that he is going to be audited.
Bill Elliot appeared on Fox News on November 7th to discuss the cancellation of his insurance. He claims he was told that his cancer was considered "beyond the catastrophic previous condition" and his plan was being canceled because of ObamaCare regulations.
Elliot, who has Stage 4 cancer, informed viewers he wasn't going to pay the $1,500 a month for the new plan being offered, preferring not to burden his family and to "let nature take it's course."
After his story attracted media attention, Elliot says his insurance company decided to let him keep his coverage:
"Well, the update on my health is: I went to the doctor last week and he told me that I was in full remission. So, that's good news; I'm getting better. Thanks to Steve, I wouldn't have found none of this out, 'cause I wouldn't have had health insurance to go back. So, I found out that I'm in full remission and that I've got four months to go – not four months to go, but be checked every four months.