Carly Fiorina camp goes to war with the RNC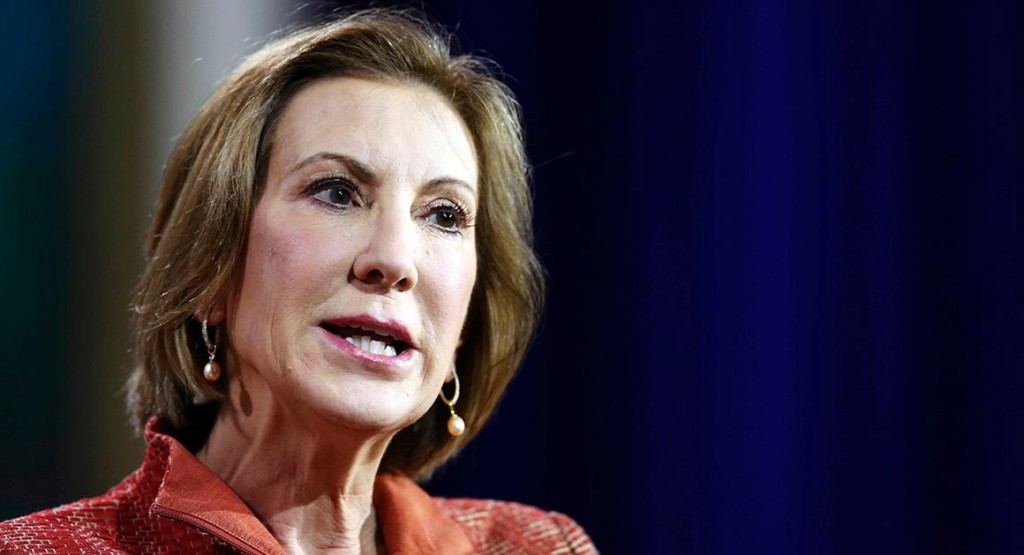 The first GOP presidential candidate to go to war publicly with the Republican National Committee is not Donald Trump. It's Carly Fiorina.
Faced with the very real possibility that she will again be relegated to a lower-tier debate, Fiorina's campaign is going after the RNC and the news organization the committee picked to host the next debate, CNN.
What has ensued is a tense back-and-forth, with Fiorina's camp charging that the RNC should be doing more to ensure that the debate stage represents the true top 10 candidates, and the RNC saying tough luck, the rules are set.