Carly Fiorina Has Taken 314 More Questions Than Hillary Clinton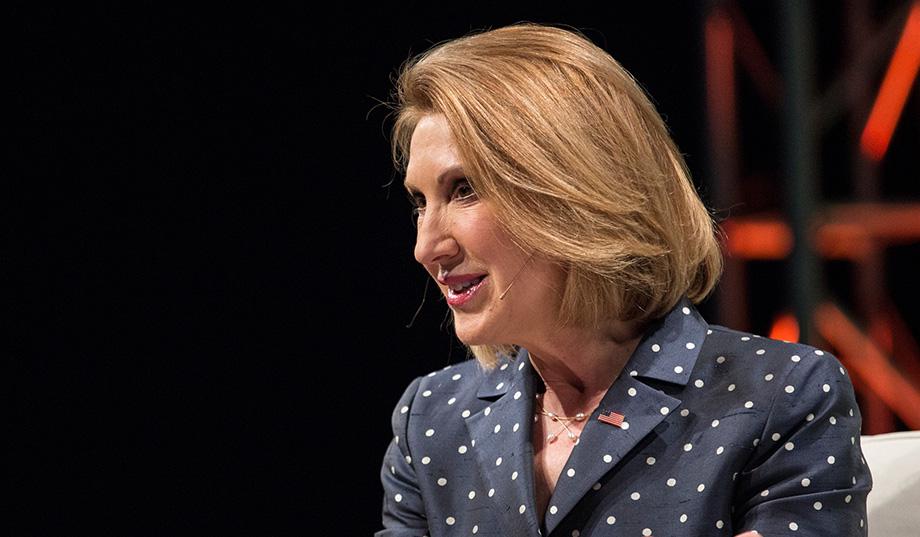 Carly Fiorina's campaign points out that she has taken 314 more questions from the press than Hillary Clinton has since their respective presidential campaign announcements.
Fiorina has answered 322 questions since last Monday according to a memo from her team, while, as Politico noted last week, Clinton has responded to just eight questions since launching her campaign on April 12.
"Unlike Hillary Clinton, I am not afraid to answer questions about my track record or my accomplishments or my principles," Fiorina said on the stump and in the memo.
Fiorina needs the press attention in order to make an underdog bid for the GOP nomination. Hillary Clinton is in a very different position, as the presumptive Democratic nominee.