Carson makes last stand in Iowa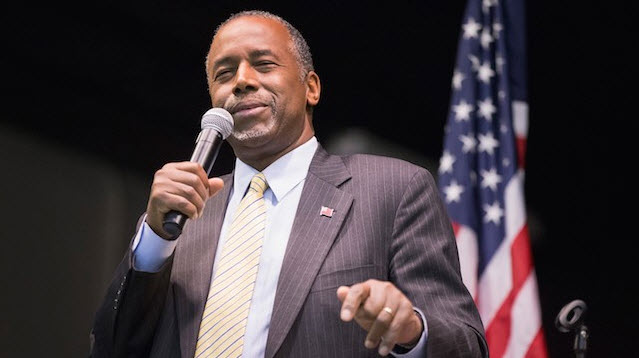 Ben Carson is looking to recapture his magic in Iowa after months of campaign turmoil have badly damaged the once high-flying Republican presidential candidate.
In an interview with The Hill late last week, as Carson and his Iowa state director drove the back-roads of the Hawkeye State from a rally in sprawling Cedar Rapids to a stop in tiny Bettendorf, Carson insisted that a comeback was in the works.
Carson said he can "absolutely" win Iowa.