Carson's ex-campaign manager: Trump will be GOP nominee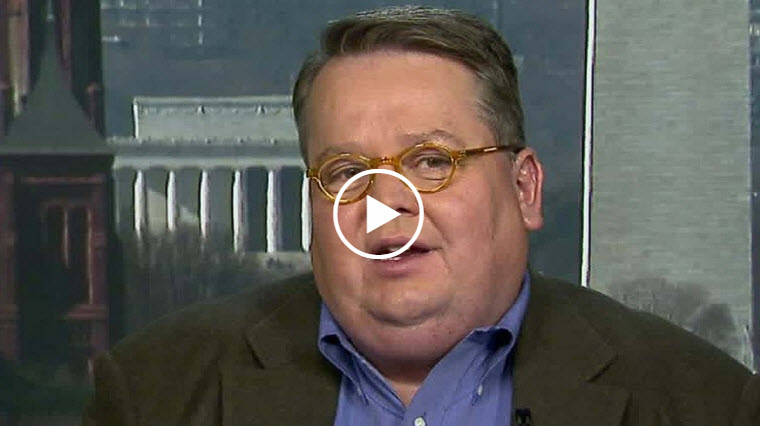 Donald Trump will be the Republican nominee for president unless something "cataclysmic" happens, Ben Carson's former campaign manager said Wednesday.
"All you've got to do is compare the size of everyone's rallies. And that's really a demonstration of grass-roots support," Barry Bennett told CNN's Kate Bolduan on "At This Hour." "Donald Trump is having 10,000, 12,000 people show up at rallies. A lot of these guys are having five or six people show up at their events in Iowa. There's just not a comparison. You know, the establishment can fret about it all they want, but this is the new reality."
CNN's John Berman asked Bennett, who resigned last week as Carson's campaign has struggled, to clarify his remarks.