Chairman: House intel panel won't investigate Flynn, will probe leaks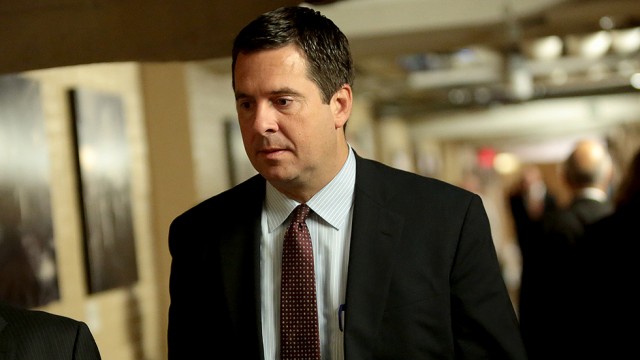 House Intelligence Committee Chairman Devin Nunes (R-Calif.) says he won't open an investigation into President Trump's former national security adviser Michael Flynn, citing executive privilege.
But the committee will investigate who leaked the story that led to Flynn's resignation and why Trump's national security adviser was being recorded, CNN reported Tuesday.
Flynn resigned late Monday night amid cascading controversy over a discussion he had before Trump took office with a Russian diplomat about President Obama's sanctions on the country.