China agrees to return captured Navy drone to U.S.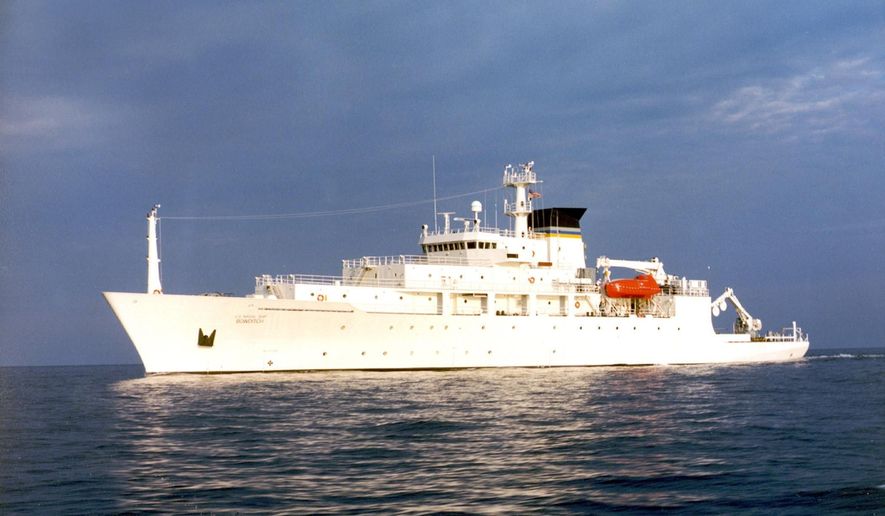 Washington and Beijing have agreed to terms to return a Navy drone captured in the disputed waters of the South China Sea to the U.S., the Pentagon announced Saturday.
The Chinese navy's seizure of the underwater drone — known as an "ocean glider" — in international waters 50 nautical miles northwest of Subic Bay off the Philippine coast was the latest diplomatic row in America's increasingly tense relationship with China.
"We have registered our objection to China's unlawful seizure of a U.S. unmanned underwater vehicle operating in international waters in the South China Sea," Pentagon Press Secretary Peter Cook said in a statement.
"Through direct engagement with Chinese authorities, we have secured an understanding that the Chinese will return the UUV to the United States," he added.
The drone was "collecting unclassified information" on oceanographic details and was not part of any intelligence gathering operation in the South China Sea, according to the Pentagon.