Christie cruises to 2nd term as NJ governor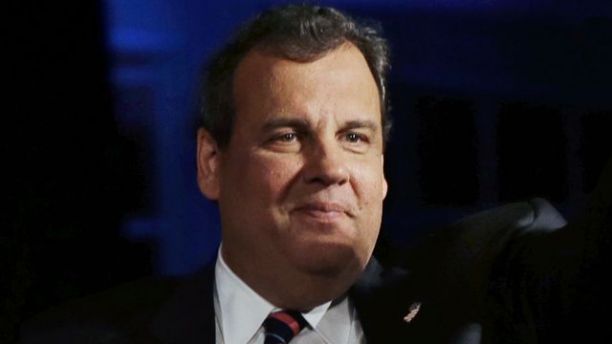 Voters in New Jersey overwhelmingly reelected Republican Gov. Chris Christie to a second term Tuesday over Democratic challenger Barbara Buono.
While the final margin of victory over Buono was still being tabulated, Christie was expected to become the first Republican in a quarter-century to receive more than 50 percent of the New Jersey vote.
Buono conceded the race and told her supporters about 40 minutes after the polls closed that she had called Christie to congratulate him.
In his victory speech Tuesday night, Christie told supporters that he has big plans for education reform and tax cuts, among other issues.
"Thank you, New Jersey, for making me the luckiest guy in the world," Christie said. "I did not seek a second term to do small things. I sought a second term to finish the job. Now watch me do it."