Christie Leaving Governor's Office as Democrat Takes Over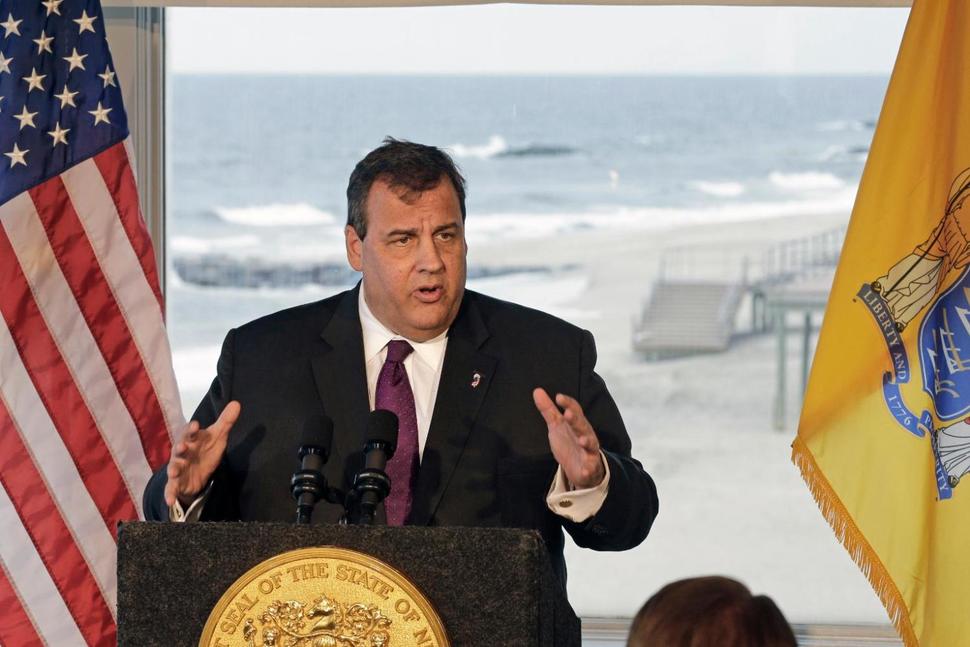 New Jersey will say farewell to blunt-talking Republican Gov. Chris Christie as a wealthy former Obama administration diplomat and businessman is sworn in as governor.
Democrat Phil Murphy, 60, is set to take the oath of office Tuesday at a ceremony in Trenton, as Christie returns to life as a private citizen after two terms as governor and nearly a decade as the state's U.S. attorney.
Murphy said the inauguration represents more than a transfer of power, casting the event in the same language he used throughout the campaign to succeed Christie.
"It is going to be a celebration of all that's right about our state and of our uniting to build a stronger and fairer New Jersey," he said.