Cleveland cop: Obama 'has blood on his hands' after Baton Rouge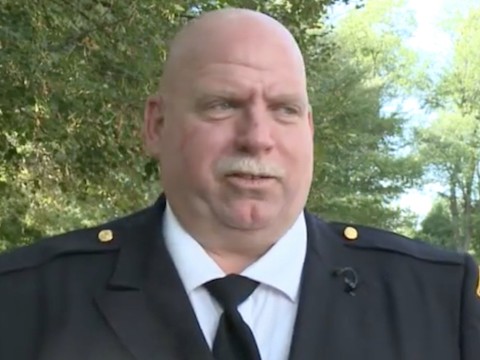 Following the Baton Rouge police shooting Sunday that killed three officers and injured at least three others, Fox News invited Cleveland Detective Steve Loomis to discuss the situation as the story continued to unfold.
Loomis, who is also president of the Cleveland Police Patrolmen's Association, didn't hold back from assigning blame during his interview with anchor Harris Faulkner.
"It's absolutely insane that we have a president of the United States and a governor of Minnesota making the statements they made less than one day after the police-involved shootings," said an emotional Loomis.
"And those police-involved shootings, make no mistake, are what absolutely have triggered this rash of senseless murders of law enforcement officers across this country. It's reprehensible. And the president of the United States has blood on his hands that will not be able to come washed off."
Loomis was referring to statements made by President Obama and Minnesota Gov. Mark Dayton (D) one day after the shooting of Philando Castile in Falcon Heights, Minn., by a police officer during a traffic stop.