CLEVELAND TO HOST 2016 REPUBLICAN NATIONAL CONVENTION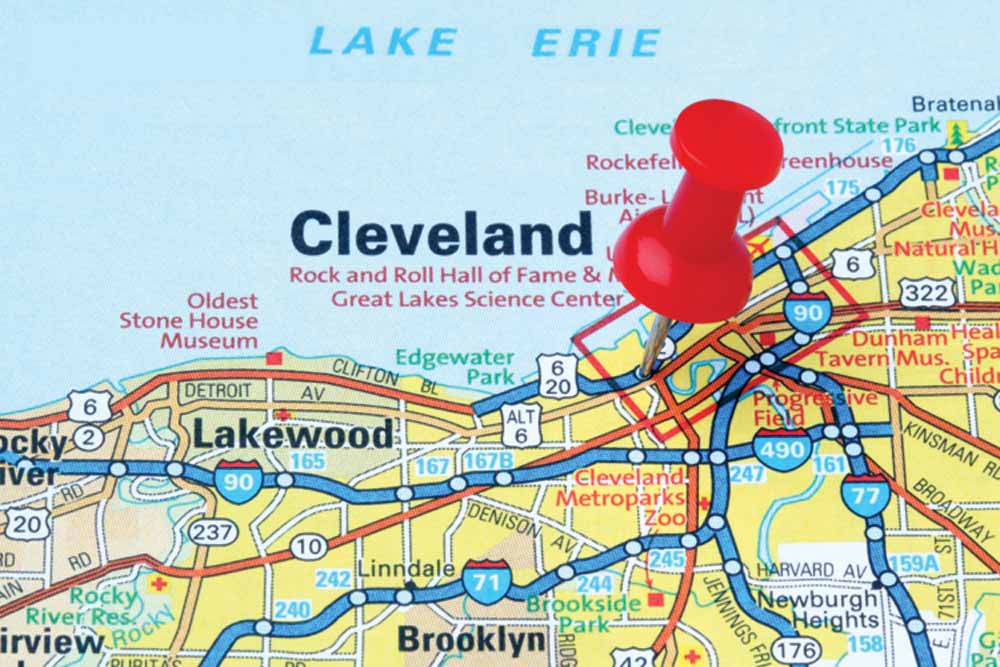 UPDATED: Cleveland picked to host 2016 Republican National Convention
Who will be next to call Cleveland home: LeBron James, or the 2016 Republican National Convention?
In the coming days, GOP officials are expected to announce their pick — Cleveland or Dallas — to host the quadrennial confab that officially nominates the party's presidential ticket. For months, Ohio's most powerful GOP players in Congress have put the full-court press on the Republican National Committee's site selection committee to bring the 2016 convention to the re-emergent lakeside city.
Looking for delegate-friendly tourist attractions in The Cleve, or as those less charitable may refer to it, The Mistake by the Lake? Speaker John A. Boehner has some tips. Another top Buckeye Republican, Sen. Rob Portman, keeps in touch with site selection committee members in between their Cleveland visits. Their efforts stand out compared to the Texas delegation, which left much of the city's bid work to Dallas pols and business leaders.
"I've been actively involved in the host committee, helping them put together a bid that makes sense," Portman said in a July 3 phone interview. "There was a temptation to overlook Cleveland. I think it was necessary to let people know this is not your father's Cleveland. This is the new Cleveland."
Between parades and barbecues on the Fourth of July, Portman met with the 2016 Cleveland Host Committee over cheese and fruit at former Ohio Republican Party Chairman Bob Bennett's home. It marked the third or fourth time Portman has met with the host committee, Bennett said.