Clinton controversies return to spotlight in Kavanaugh confirmation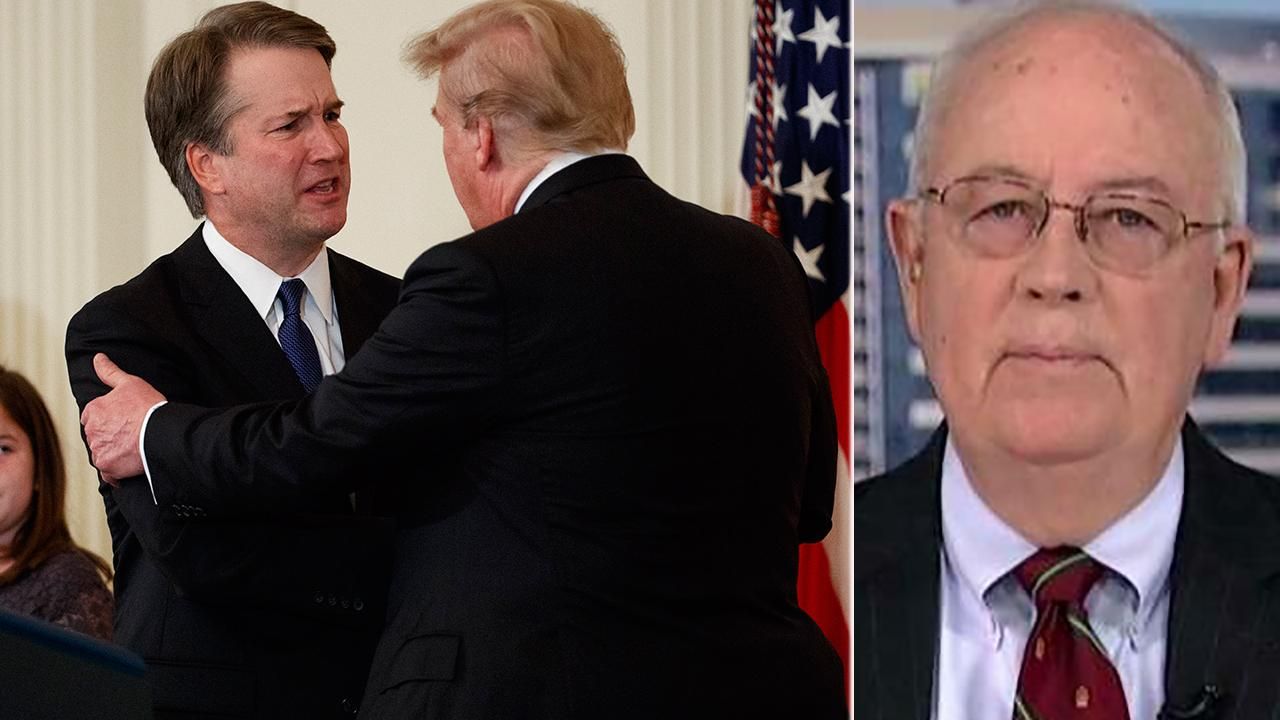 Some of the most salacious, tragic and infamous controversies of Bill Clinton's presidency are being revisited, yet again, as the paper trail phase of Brett Kavanaugh's nomination to the Supreme Court ramps up.
Illinois Sen. Dick Durbin in 2004 memorably referred to Kavanaugh as the "Forrest Gump of Republican politics" given his involvement in some of the biggest political stories of the 1990s, including working on independent counsel Ken Starr's investigation into Clinton, the case of Cuban refugee Elian Gonzalez and the investigation into the death of White House aide Vince Foster.
It's typical for senators to request and review available records having to do with presidential nominees. But Kavanaugh's paper trail is believed to be extraordinarily long, also because of his role as an aide to former President George W. Bush.
Democrats, in turn, have wasted no time requesting documents related to his work from both the Bush and Clinton years.