Clinton News Network Wishes Death on Trump [Video]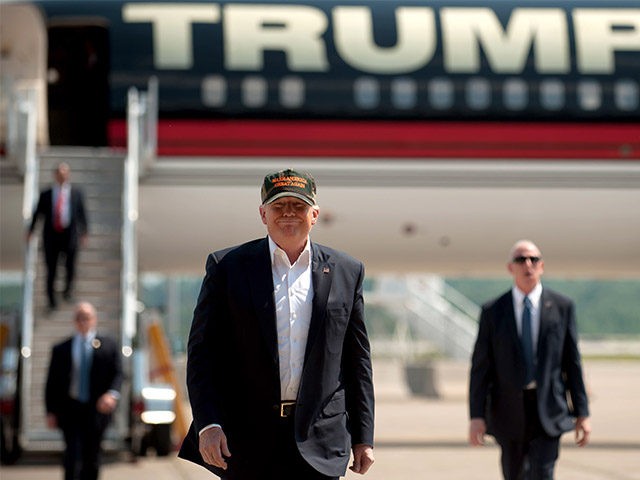 CNN has apologized after a network crew was caught on tape joking about President-elect Donald Trump's plane crashing before a live shot on Thursday.
While setting up for Trump and Vice President-elect Mike Pence's press conference from Carrier headquarters in Indianapolis, a producer is heard offscreen joking with CNN on-air reporter Suzanne Malveaux about the possibility of Trump's plane crashing.
"That means his plane's crashed," the producer tells Malveaux while discussing possible hand signals to aid the network's coverage. "No, I'm kidding."
The video was first obtained by TV news website FTVLive.com's Scott Jones.
In a statement Friday, CNN apologized for the joke and said the producer, who has not been identified, had been disciplined.
"An unfortunate and inappropriate remark was made by one of our producers off camera yesterday," the network said. "We have apologized to the Trump transition team, and the producer has been disciplined."