Clinton operatives funneled info to Christopher Steele for Trump dossier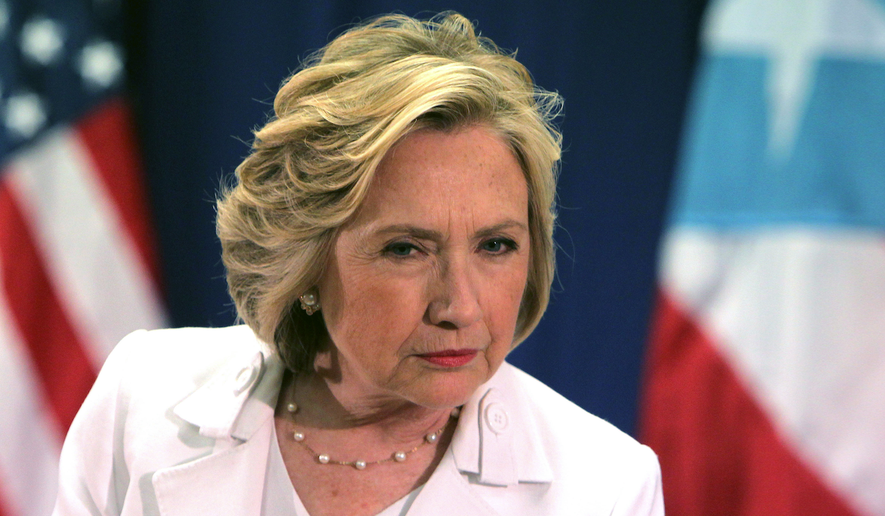 A top Republican senator on Monday released an unpublished portion of the infamous Trump-Russia dossier that showed Hillary Clinton associates fed information to the author, former British spy Christopher Steele.
Senate Judiciary Committee Chairmen Chuck Grassley, Iowa Republican, posted the heavily redacted referral he sent to the Justice Department asking for a criminal investigation into whether Mr. Steele lied to the FBI.
In the referral is a reference to an Oct. 19, 2016, memo Mr. Steele wrote. The referral states that a "foreign sub source is in touch with [name redacted] a friend of the Clintons, who passed it to [name redacted.]"
This Clinton associate was apparently funneling information from the Obama State Department, which passed through an unidentified person first.
The referral, also signed by Sen. Lindsey Graham, South Carolina Republican, states:
"It is troubling enough that the Clinton campaign funded Mr. Steele's work, but that these Clinton associates were