CNN panel erupts over Tlaib and Omar connection to anti-Semitic group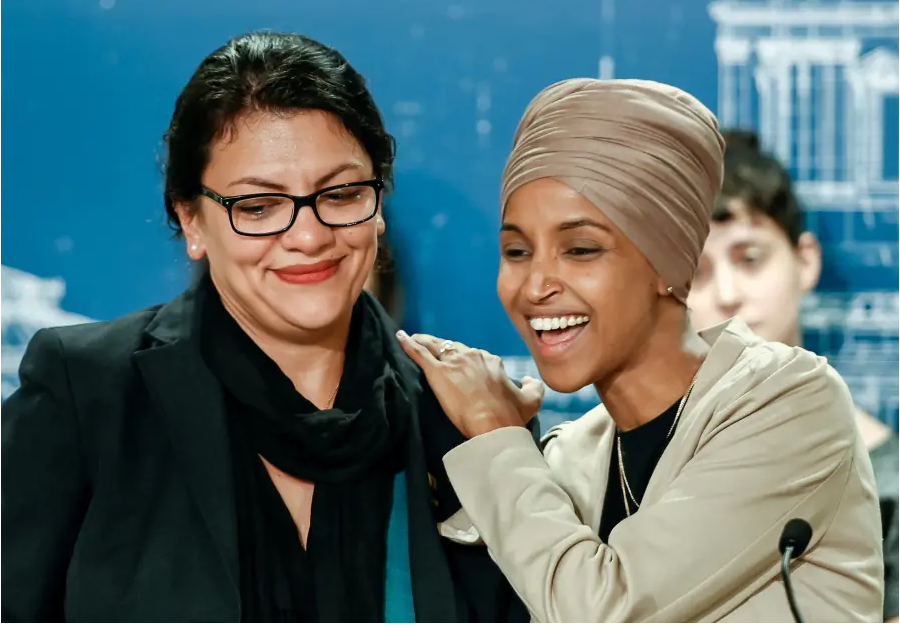 CNN panelist Peter Beinart vigorously defended Reps. Ilhan Omar and Rashida Tlaib after the lawmakers chose to partner with a group that has promoted terrorism.
Beinart, a contributing editor at The Atlantic, appeared on CNN's The Lead on Monday with National Review editor Rich Lowry to discuss the ongoing saga over Omar and Tlaib's now-canceled trip to Israel.
CNN anchor John Berman, filling in for Jake Tapper, set up a heated exchange between his guests by asking Beinart and Lowry about Miftah, the nonprofit Palestinian advocacy group that sponsored the lawmakers' trip. Miftah has published anti-Semitic and white nationalist propaganda and has touted memorials for terrorists.
"Palestinians don't have to be saints in order to deserve the basic rights that all of us take for granted," Beinart began after Berman asked about Miftah's past. "Miftah has said things I disagree with. They made an anti-Semitic statement that they apologized for."