Colo. man informed his dog has successfully signed up for ObamaCare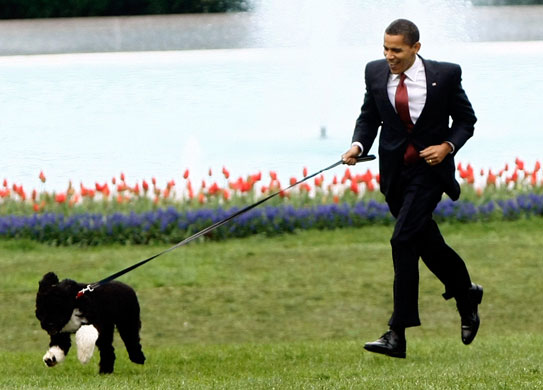 It's a real shaggy dog story. While Americans across the country are struggling to sign up for ObamaCare due to problems with the federal health care website, at least one enrollee has successfully gotten covered through a state-run exchange: a Colorado man's 14-year-old Yorkie.
Fort Collins resident Shane Smith told KDVR he received a letter last week informing his dog,Baxter, that a health insurance account had been opened for the pup through Connect for Health Colorado.
Smith told the station he had to sign up for coverage through the state exchange because his health insurance plan was cancelled under ObamaCare. He isn't sure how Baxter wound up getting enrolled instead, but he said he did give Baxter's name as a security question as part of the registration process.
"It was pretty funny. Typical ObamaCare, that they would insure your dog by mistake," Smith told KDVR.
Smith said when he called Connect for Health Colorado they fixed the problem, but he is still wary of ObamaCare due to all the issues.