Congress OKs year-end budget deal, sends to Obama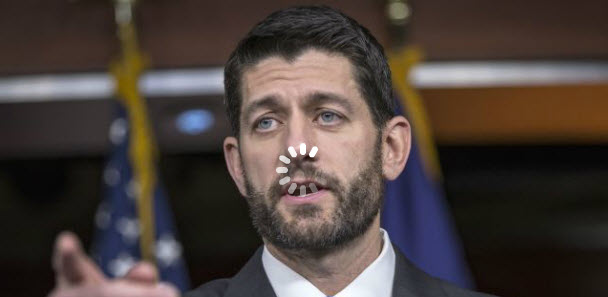 Congress on Friday sent President Obama a bipartisan but deficit draining year-end budget package that boosts federal agency spending and awards tax cuts to both families and a sweeping array of business interests.
A 65-33 Senate vote on the measure was the last act that shipped the measure, combining $1.14 trillion in new spending in 2016 and $680 billion in tax cuts over the coming decade, to Obama. It had earlier swept through the House on a pair of decisive votes on Thursday and Friday, marking a peaceful end to a yearlong struggle over the budget, taxes, and Republican efforts to derail his regulatory agenda.
Obama will sign the measure, which includes many of the spending increases he fought for all year and is largely cleansed of GOP attempts to block his moves on the environment, financial regulation, and consumer protection. Republicans won increases for the military and an end to a ban on exporting U.S. oil, as well as permanent tax cuts for business investment.