Conservative groups call on Senate leadership to 'step aside'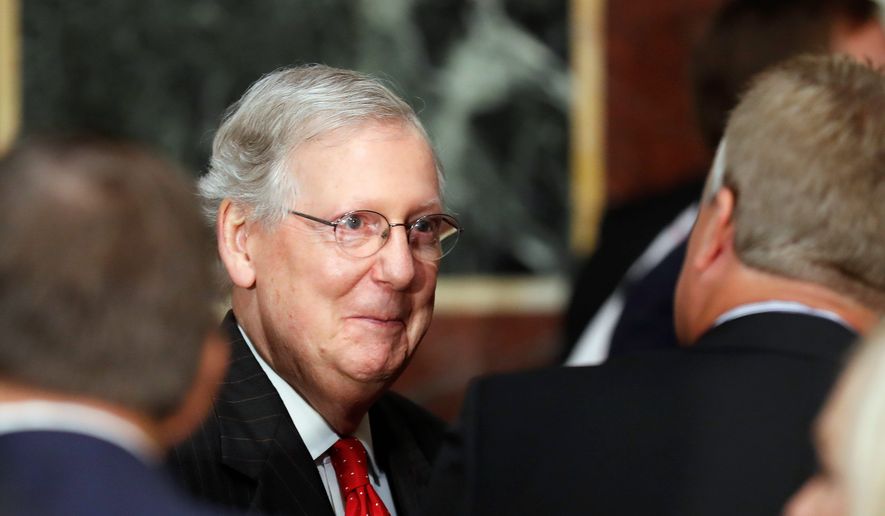 Conservative groups called for Senate leadership to step aside at an event Wednesday on Capitol Hill.
"The government is still spending far more than it takes in, and we have no reason to believe Republicans are willing to fight to reduce the size of government," Jenny Beth Martin, head of Tea Party Patriots, said at a press conference.
"For nine months, our supporters have been urging Republicans in Congress to do one simple thing: Keep your promises," she said. "Those pleas have fallen on deaf ears."
The group is calling on Senate Majority Leader Mitch McConnell to "step aside" saying that he hasn't delivered on any of his promises including Obamacare repeal, appointing conservative judges or delivering on tax reform.