Conservative senators shine at Road to Majority Conference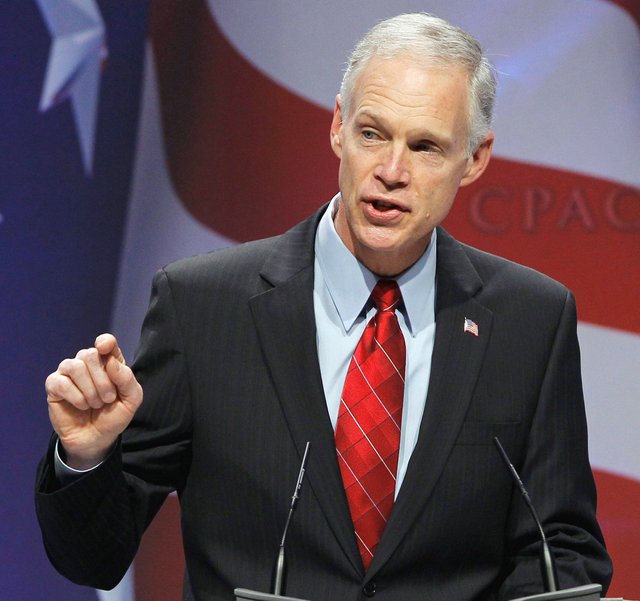 Sen. Ron Johnson of Wisconsin, often overshadowed by some of the chamber's more high-profile conservatives, won the warmest reception on the opening day of a major gathering of Christian conservatives in Washington on Thursday, ahead of two certified crowd-pleasers: fellow Republican Sens. Marco Rubio of Florida and Rand Paul of Kentucky.
Continuing the decadeslong internal Republican struggle over foreign policy, Mr. Rubio and Mr. Paul clashed over foreign interventionism and America's role in the world, but their argument wasn't the biggest enthusiasm generator on the first day of the three-day conference.
Citing the Obama administration's recent woes with scandals involving the Internal Revenue Service, the National Security Administration and the State Department, Mr. Johnson told the Faith and Freedom Coalition's Road to Majority Conference that conservatives should "apply this dysfunction" to remind voters of the virtues of limited government.
"When I hear politicians talk about restoring faith in government — no, no, no, no, no," he said. "That is the wrong solution. We need to engender that healthy distrust that our founders found with government."