Conservatives pressure Trump to dismiss moderate voices, scrap Paris climate accord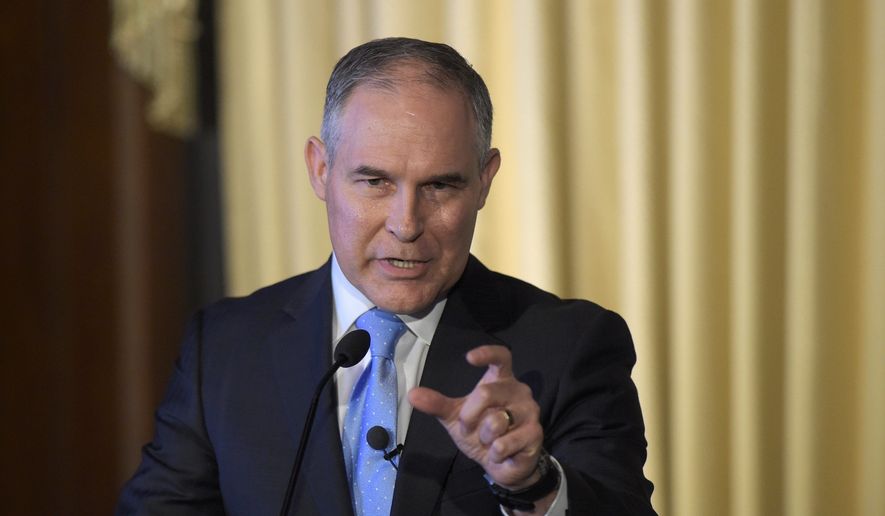 Conservatives on Tuesday launched an all-out assault on the Paris climate accord, pressuring President Trump to brush aside moderate voices in the White House — including son-in-law Jared Kushner — and keep his campaign promise to pull the U.S. out of the deal.
With the president in Wisconsin, top administration officials were set to meet Tuesday and debate whether to remain a part of the agreement, which was signed in late 2015 and represents one of former President Barack Obama's biggest international achievements.
But that meeting was abruptly canceled amid reports of deep disagreement within the administration over how to proceed, with chief strategist Steve Bannon and others favoring withdrawal and Mr. Kushner and other moderate voices reportedly urging the president to honor the deal.
Outside pressure from influential conservatives reached a boiling point Tuesday as groups such as the Competitive Enterprise Institute launched a public relations campaign reminding voters of Mr. Trump's campaign promise to scrap Paris.