Court sides with Trump in consumer agency fight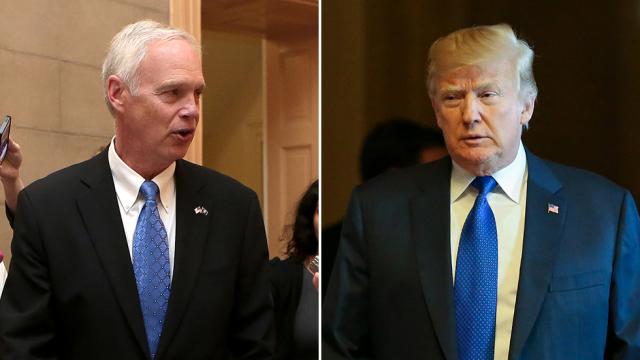 A federal judge on Tuesday rejected a lawsuit from an official who claims that she, and not President Trump appointee Mick Mulvaney, is the rightful director of the Consumer Financial Protection Bureau (CFPB).
Judge Timothy Kelly of the U.S. District Court of the District of Columbia refused to grant Leandra English a restraining order to bar Mulvaney from serving as the CFPB's acting director.
The ruling from Kelly, a Trump appointee, clears the way for Mulvaney to run the CFPB until a permanent director is sworn in or English successfully appeals the decision.