Cracks in Mueller probe: Questions over Manafort charges, Flynn plea embolden Trump allies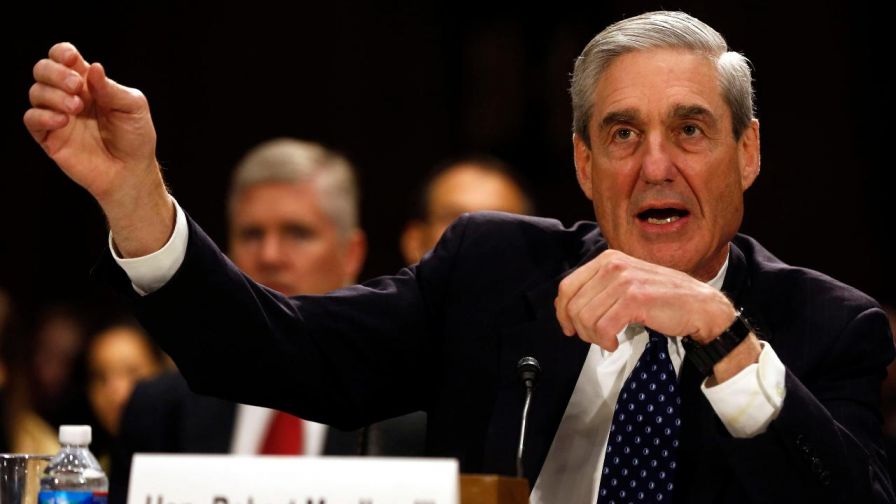 Special Counsel Robert Mueller's Russia probe, in the span of just a few days, has been hit with new questions surrounding investigators' case against their two highest-profile targets to date – a situation that threatens to disrupt the team's momentum ahead of what could be a crucial bid to interview President Trump.
One complication already has handed the president and his allies rhetorical fodder to tar the probe as politically motivated, and begin making a public case for avoiding an interview. On Friday, a federal judge challenged Mueller's team for using material from an earlier investigation to go after ex-campaign chairman Paul Manafort, accusing them of merely trying to pressure him to give up damaging information on Trump.
"You're now using [that material] … as a means of persuading Mr. Manafort to provide information," U.S. District Judge T.S. Ellis III said in court Friday. He suggested they want to make Manafort "sing" and only care about dirt that would lead to Trump's "prosecution or impeachment or whatever."
It's unclear whether the judge was merely trying to extract key documents relating to the probe's scope or whether his heated questioning poses a bigger threat. He did not make a decision on the request from Manafort's team to dismiss the bank fraud and other charges. But Trump gleefully seized on the Reagan-appointed judge's harsh comments during his red-meat speech to an NRA convention Friday – and seemed to reference them in a tweet Monday morning.