Cruz questions Trump's conservative bona fides, judgment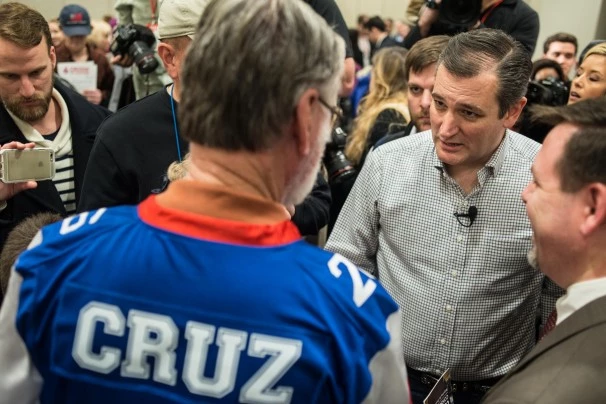 Sen. Ted Cruz (R-Tex.) continued his rhetorical onslaught against Donald Trump on Saturday, casting him as a false conservative and questioning the real estate mogul's temperament and judgment.
"Donald's record does not match what he says as a candidate," Cruz told reporters after a forum in Fort Mill, S.C. "It seems Donald has a lot of nervous energy. For whatever reason, Donald doesn't react well when he's going down in the polls."
The remarks are part of an aggressive escalation in a relationship that had been strategically chummy. For months, Cruz had effusively praised Trump, stating there was a benefit to having the New Yorker in the race and chiding the media for "the little game" of pitting Republicans against one another.