Cruz Still Faces Daunting Delegate Math After Win in Wisconsin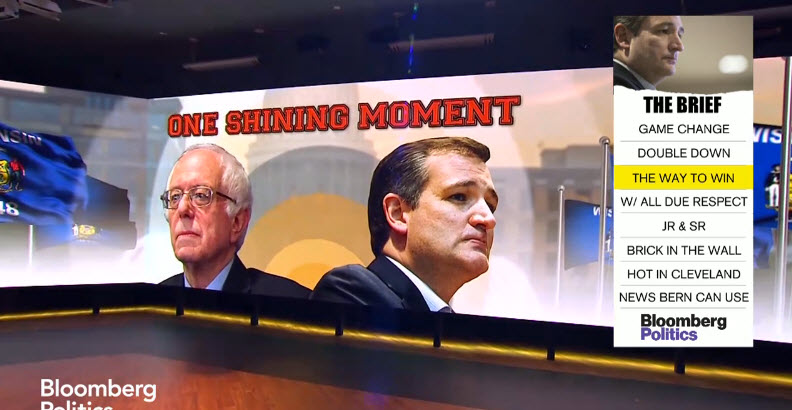 It was a very good night for Ted Cruz.
A rough stretch for Republican presidential front-runner Donald Trump culminated in the Texas underdog steamrolling to a decisive victory in Wisconsin on Tuesday night.
"Tonight is a turning point. It is a rallying cry. It is a call from the hard-working people of Wisconsin to the people of America," a boisterous Cruz said at his watch party at the American Serb Hall Banquet in Milwaukee, where a packed room of fans savored the moment while sipping on Bud Light and Stella Artois beer.
"As a result of tonight … I am more and more convinced that our campaign is going to earn the 1,237 delegates needed to win the Republican nomination. Either before Cleveland or at the convention in Cleveland we will win a majority of the delegates and we will beat Hillary Clinton in November."
But Cruz wakes up to a discomfiting reality Wednesday: he needs about four-fifths of remaining delegates to win the Republican presidential nomination. Even cutting into Trump's still-large lead in the primary is a stretch as surveys show him ahead in the three most delegate-rich states yet to vote: New York, Pennsylvania, and California.