Cruz takes all 14 delegates at Wyoming GOP convention, NY primary next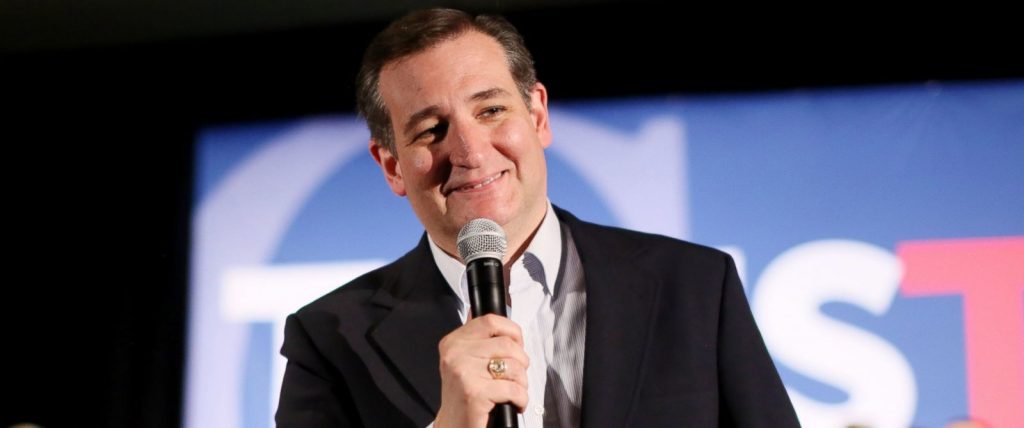 Ted Cruz on Saturday won all 14 delegates in the Wyoming GOP convention — a relatively small number but enough for the Texas senator to declare victory and keep GOP presidential front-runner Donald Trump from securing the nomination.
"We are likely to have a battle in Cleveland to decide who is the nominee," Cruz told party members before they picked the delegates. "If you don't want to see Donald Trump as the nominee, … then I ask you to please vote for the men and women on this slate."
The Wyoming process mirrored that of Colorado, which was engulfed by political controversy after hosting a similar convention last week.
Cruz's campaign ran circles around the Trump operation there, prompting Trump to slam the multi-tiered caucus system as "rigged."