Curt Schilling 'not transphobic': I just 'don't think men should pee in women's bathrooms'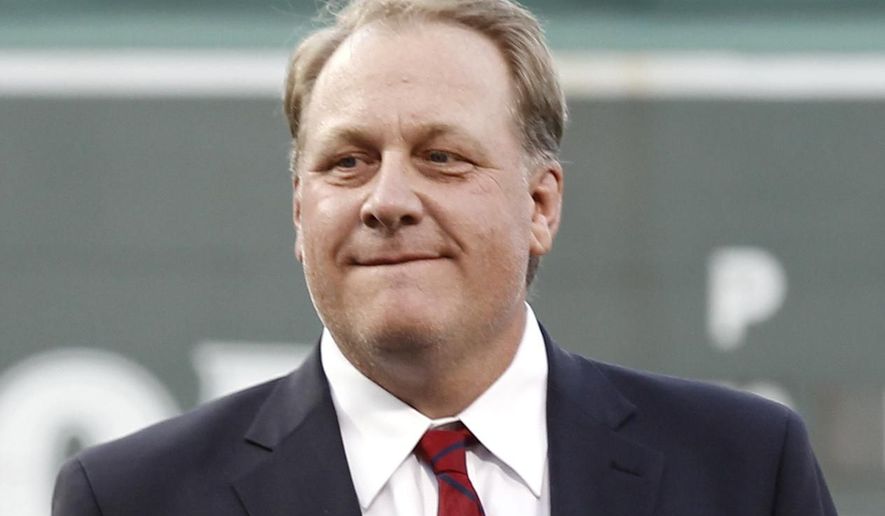 Former Boston Red Sox pitcher Curt Schilling insisted Friday that he's "not transphobic" after he was fired by ESPN this week for comments he made online supporting bathroom bills.
Mr. Schilling reposted an Internet meme showing a picture of a man in a wig and women's clothing that had the words "Let him in! To the restroom with your daughter or else you're a narrow minded, judgmental, unloving, racist bigot who needs to die!!!"
In his own words, Mr. Schilling added, "A man is a man no matter what they call themselves" and "Now you need laws telling us differently? Pathetic."
ESPN called the comments "unacceptable" in announcing Mr. Schilling's firing Wednesday.
Mr. Schilling defended himself Friday morning on SiriusXM's "Breitbart News Daily."