Cutting off Obamacare payments would jack premiums up 20 percent: CBO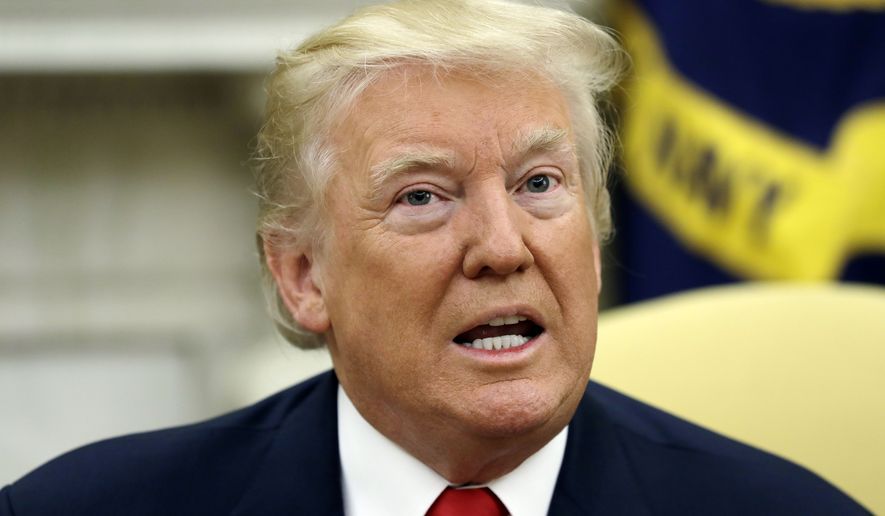 Cutting off contested Obamacare payments would greatly increase premiums and taxpayer spending on subsidies that chase those rates, budget scorekeepers said Tuesday in dour estimates of what will happen if President Trumpand congressional Republicans refuse to keep the money flowing.
The Congressional Budget Office said insurers would increase their rates for popular mid-level plans by an estimated 20 percent in 2018 and 25 percent in 2020 and subsequent years to make up for the loss "cost-sharing reductions" that reimburse them for picking up low-income customers' costs.
As a result, federal deficits would increase by nearly $200 billion over the 10-year budget window — despite savings from axing the payments — largely because subsidies rise with the cost of mid-tier plans on the insurance exchanges set up under the 2010 Affordable Care Act, the analysts said in a report requested by House Democratic leaders.
The report will likely increase pressure on Republicans to maintain the payments, known as CSRs, so long as Obamacare is on the books.