DACA fix will spur new wave of illegal immigration: ICE chief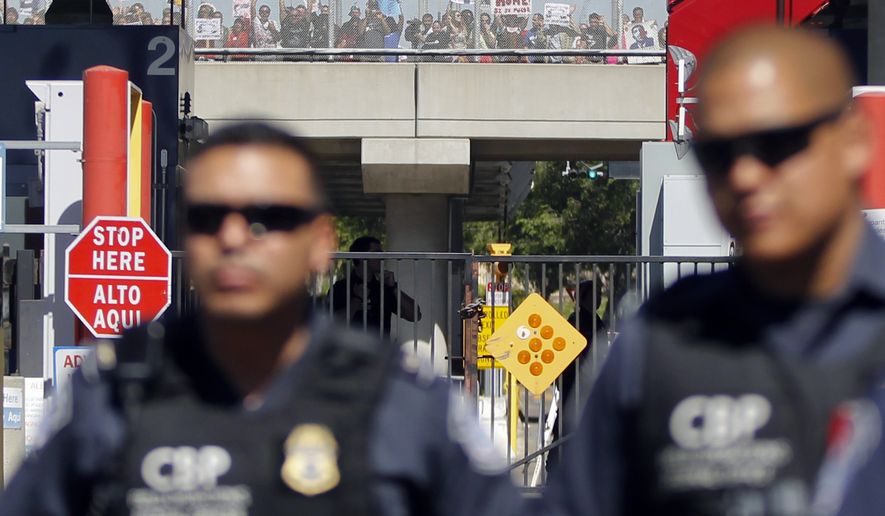 Passing a "clean" Dream Act to legalize illegal immigrant "Dreamers" will spur a new wave of illegal immigration and create a new population that will need an amnesty 10 or 20 years in the future, the government's chief deportation official said Tuesday.
Tom Homan, who has been acting as the chief at U.S. Immigration and Customs Enforcement since the beginning of the Trump administration, said even the talk of a renewed immigration debate on Capitol Hill will entice people to make the perilous journey to try to jump the border, saying during his nearly 35 years in immigration enforcement he's seen it happen "every time you talk about some sort of benefit" such as legal status for illegal immigrants.
"It certainly increases illegal crossings, that's been proven for the last three decades I've been around," Mr. Homan said at an event sponsored by the Center for Immigration Studies.
In a valedictory address as he prepares for retirement at the end of this month Mr. Homan said any move by Congress to legalize Dreamers who are part of the Obama-era DACA program must also get at the root causes that spurred them to come years ago in the first place. Otherwise, he said, the country is setting itself up for yet another amnesty in the future.