Dakota Access protest camps cleared after $1.1 million federal cleanup; four more dogs rescued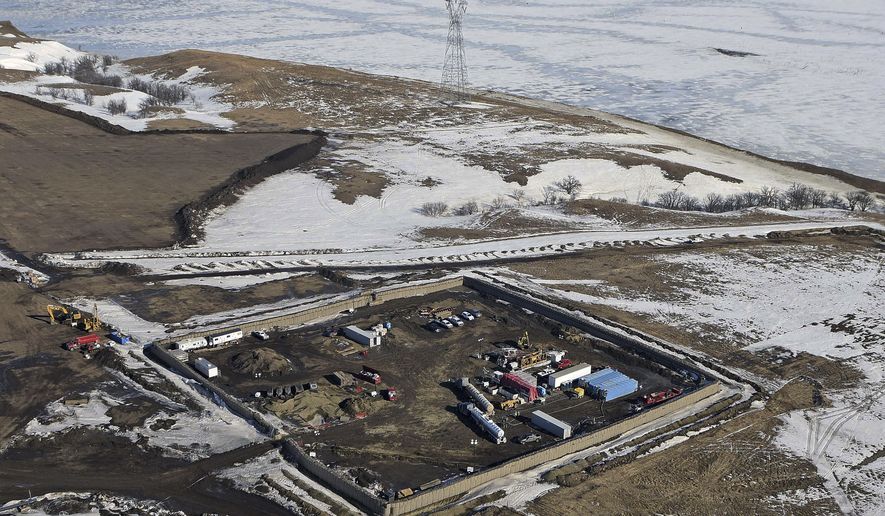 The U.S. Army Corps of Engineers wrapped up its $1.1 million cleanup of the Dakota Access pipeline protest camps on federal land in North Dakota, hauling away 835 dumpsters of remaining trash and debris. The site, once occupied by thousands of environmental demonstrators, is now vacant.
The federal cleanup at the last of the three camps, Sacred Stone, was declared finished Thursday.
A Florida sanitation company completed work that began Feb. 23 to hasten the massive restoration project started in late January by the Standing Rock Sioux.