Defeating ISIS: The US is 'very near the goal line'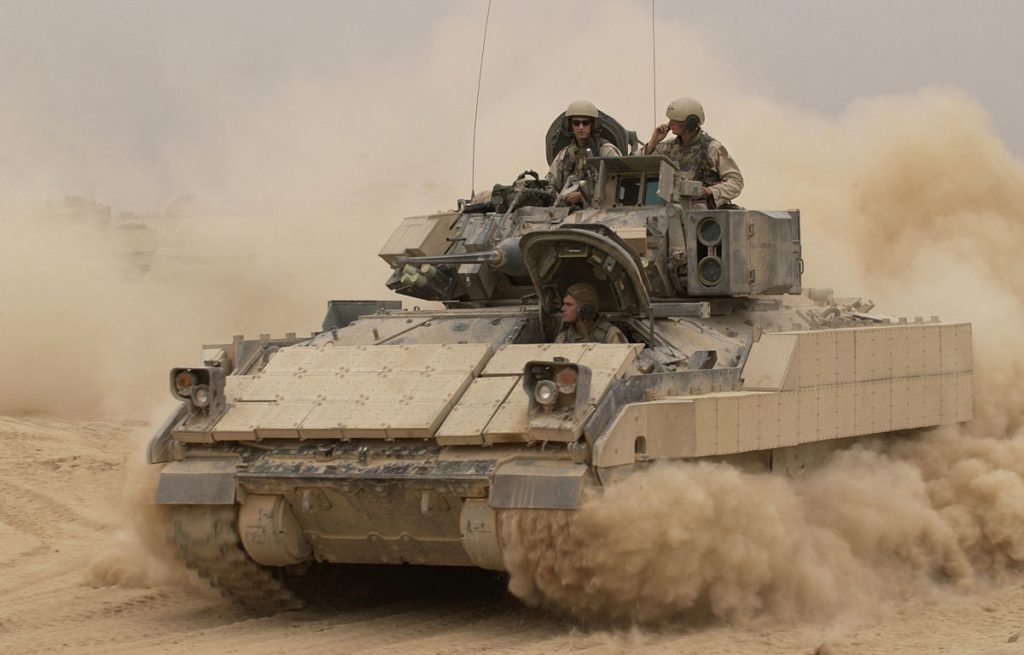 This month, Iraqi forces ousted Islamic State fighters from Hawija, the group's last remaining stronghold in Iraq. In Syria, U.S.-backed Syrian fighters pushed the Islamic State out of 80 percent of Raqqa, once the self-proclaimed capital of its terrorist caliphate.
The Washington Examiner spoke with the man leading the Air Force portion of the fight in Iraq and Syria, Air Force Brig. Gen. Andrew Croft.
A former F-15, F-22, and MQ-1 Predator pilot, Croft is now the deputy commanding general of the Air, Combined Joint Forces Land Component Command for Operation Inherent Resolve in Baghdad.