Democrats act to save ObamaCare from GOP repeal, Obama to Hill, 'Day of Action'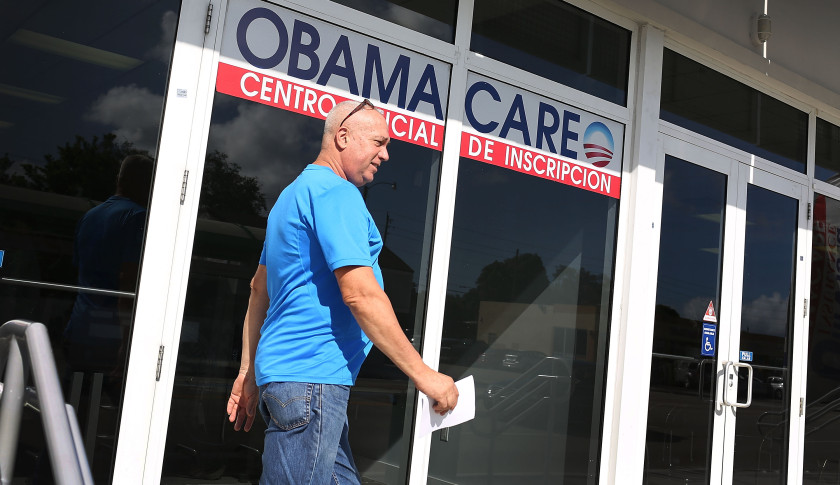 President Obama's trip next week to Capitol Hill to discuss ObamaCare is only the latest — and most visible — sign that Democrats are ready to fight Republicans' plans to change the president's signature health-care law as well as Medicaid and Medicare.
Obama will visit Wednesday with House and Senate Democrats, the day after the 115th Congress convenes and Republicans, who have the majority in both chambers, are expected to start repealing and replacing ObamaCare.
"Step one is the ObamaCare replacement legislation at the start of the year," Senate Majority Leader Mitch McConnell said a few weeks ago, as members closed out their 2016 session.