Democrats burned by polling blind spot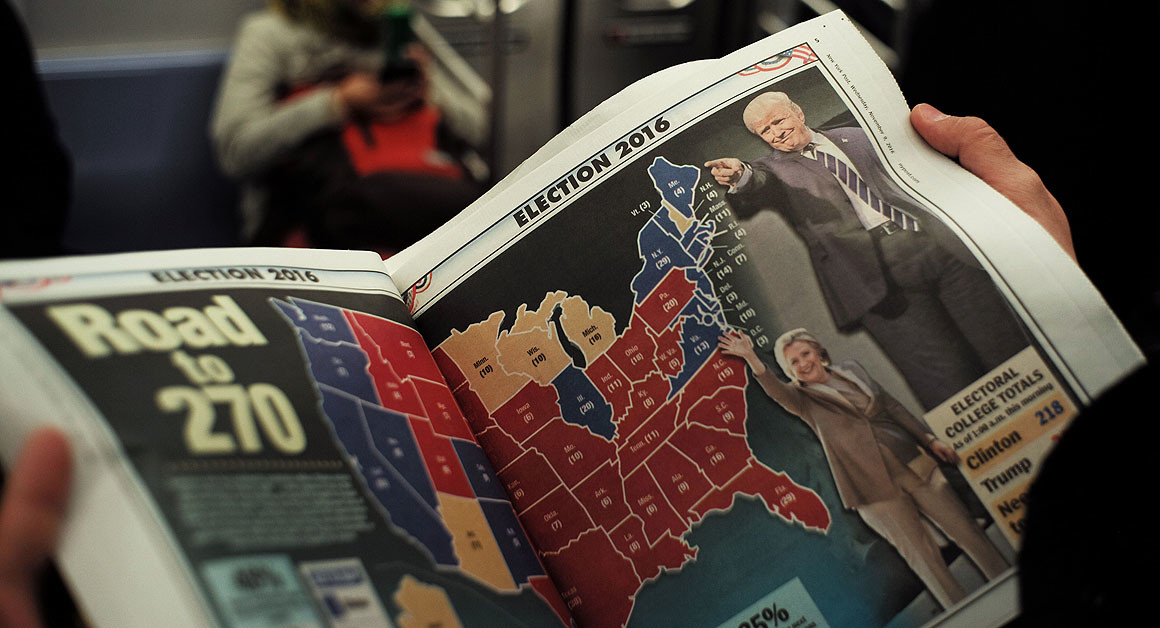 As they investigate the forces behind the party's stunning losses in November, Democrats are coming to a troubling conclusion. The party didn't just lose among rural white voters on Election Day, it may have failed to capture them in its pre-election polling as well.
Many pollsters and strategists believe that rural white voters, particularly those without college degrees, eluded the party's polling altogether — and their absence from poll results may have been both a cause and a symptom of Donald Trump's upset victory over Hillary Clinton in several states.
Determining what exactly happened is one of the most pressing problems facing the out-of-power party. In order to win those voters back — or figure out a future path to victory without them — party strategists say they first need to measure the size of that rural and working-class cohort.
John Hagner, a partner at Clarity Campaign Labs, a D.C.-based Democratic analytics firm, said 2016 taught the party a hard lesson about polling in the Trump era.