Democrats' 'DREAMer' demands threaten spending bill, gov shutdown in coming weeks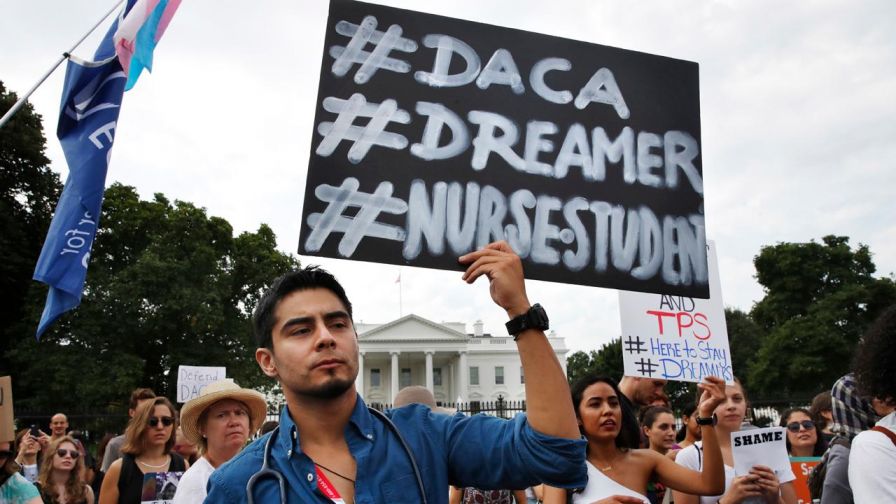 A showdown could loom in December.
Not over tax reform, but over funding the government.
The federal government is funded through December 8. Republicans control the House and Senate. But historically, the GOP has failed on its own to provide the necessary votes to avert a government shutdown.
The party required a bailout from Democrats as recently as Sept. 2015 to help make up the vote deficit and pass those spending bills. Republicans sometimes balk for a variety of reasons. They don't like stopgap appropriations packages. They're disgusted by the process. They demand more for defense. What about entitlement spending? Where's the plan to reduce the national debt?