Democrats outpace Republicans, rake in cash in heartland in bid to retake House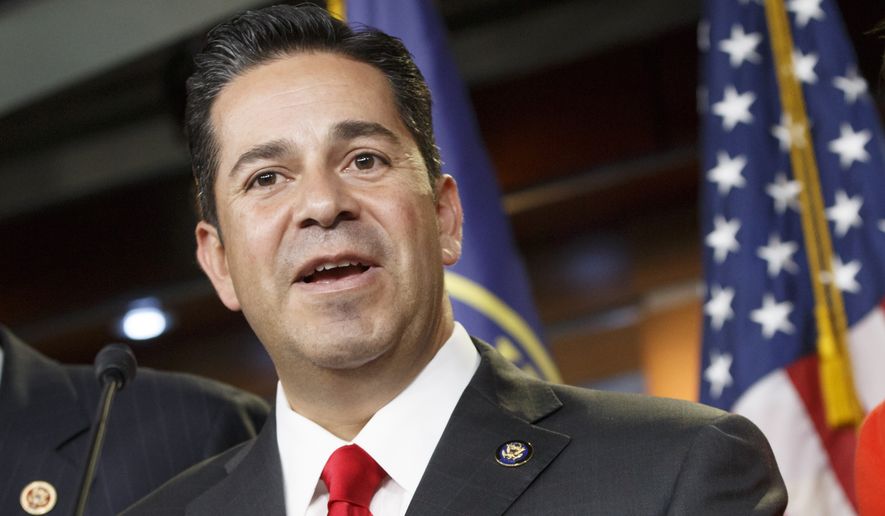 Democratic House candidates in the country's heartland are raking in the cash, outpacing Republicans in fundraising in many key races and putting the party on solid ground to reclaim the chamber in this year's congressional elections.
Fueled by anti-Trump grass-roots energy and a crop of good candidates, Democrats outperformed their Republican counterparts in Iowa, Kentucky, Michigan, Minnesota and Texas races during the all-important April to June fundraising period.
It's the mirror image of 2010, when Republicans led the money battle against Democratic incumbents in 44 races at this point, according to the Democratic Congressional Campaign Committee, and went on to win 40 seats, flipping control of the House.
"At this point in time in 2018, the numbers indicate, I think, that there are as many as 55 to 57 Democratic candidates that outraised Republicans," DCCC Chairman Ben Ray Lujan told The Washington Times. "That shows an advantage not just with fundraising, but also with the grass-roots operations they are running."