Dems face backlash from Alt-Left on Gun Control Laws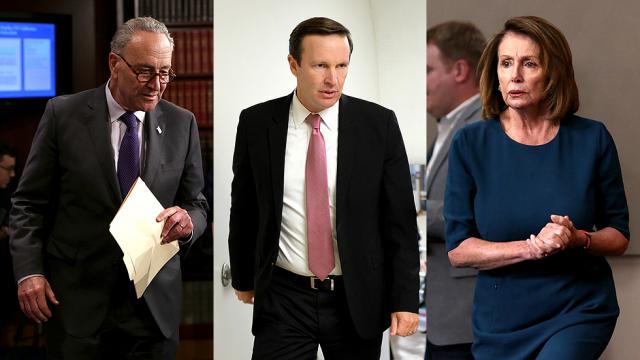 Democrats are under pressure from a resurgent left that wants tough gun control legislation in the wake of the deadliest mass shooting in U.S. history.
But Democratic leaders want to focus on more modest goals on gun control that are deliverable, such as expanded background checks and closing loopholes.
Hanging over everything is the 2018 midterm elections, when Senate Democrats will be defending 10 seats in states won by President Trump.
Sen. Chris Murphy (D-Conn.), a rising star who is eyeing a possible White House bid in 2020, is taking the lead on expanding background checks, which has widespread public support.