Dems force candidate with same name as incumbent to change his on ballot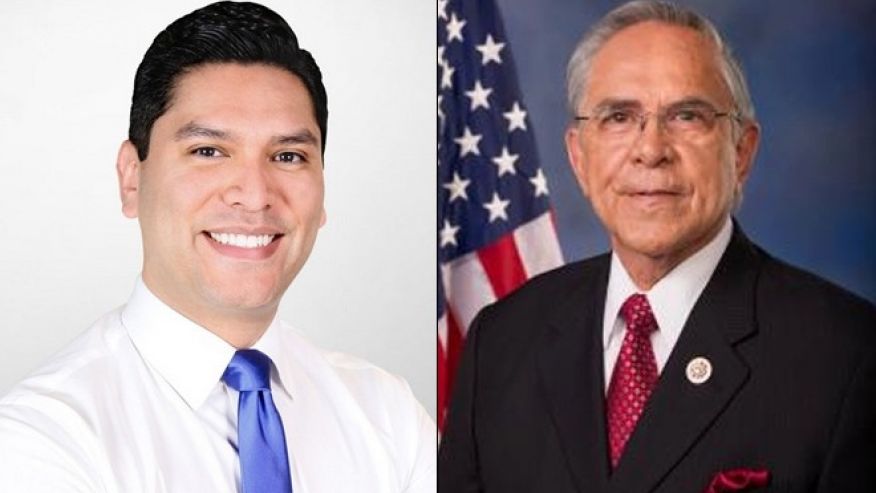 At first, it seemed Ruben Ramirez Hinojosa might be able to take a page from "The Distinguished Gentleman," the 1992 film where Eddie Murphy plays a character who gets elected to Congress by running under the same name as the dead incumbent.
Hinojosa, a young Texas law student, also happens to have the same name as retiring U.S. Rep. Ruben Hinojosa, D-Texas – and is running to replace him.
But the state Democratic Party has intervened, and reportedly is forcing Ruben Ramirez Hinojosa to change his name on the ballot to avoid confusion for voters.
The Texas Tribune reports that state party officials have informed Ruben Ramirez Hinojosa they will list his name as "Ruben Ramirez" on the ballot, over his objections and after he refused to sign an affidavit.