Dems fret over Trump bounce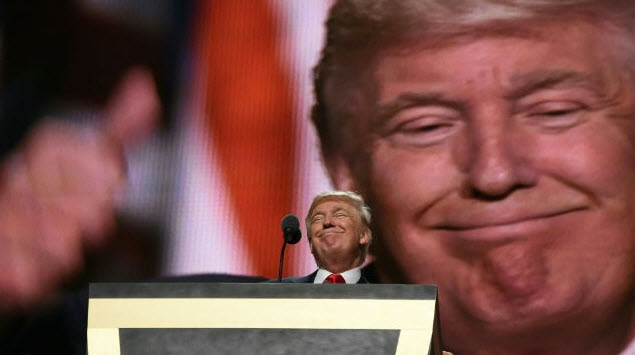 Democrats are alarmed over a cluster of new polls showing Donald Trump enjoying a healthy bounce in support after the Cleveland convention.
Worried Democrats say they thought some of the "dark" themes that Trump and his allies raised in Cleveland wouldn't gain traction in modern-day America.
Yet a flurry of polls have suggested Trump is ahead, or in a dead heat with presumptive Democratic nominee Hillary Clinton.
Some Democrats can't believe they are in a close race.
"It shouldn't be this close. I don't think there's any question that the closeness of this race is cause for everybody to concern himself and recommit themselves to this campaign," Rep. Emanuel Cleaver (D-Mo.) said Monday afternoon.