Dems get set for 2020 starting gun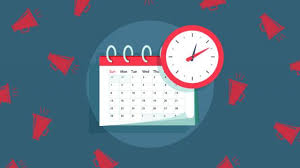 In politics, like comedy, timing is everything. Rush the punchline, spoil the joke. Bait an audience too long, and risk losing their attention.
The dozens of Democrats considering running for president in 2020 are pondering how, and when, to formally declare their candidacies, a seminal event that allows a campaign a moment of national media attention and buzz among donors, activists and volunteers crucial to long-term success.
Interviews with half a dozen strategists advising potential candidates say the decision about how and when to launch a campaign has evolved rapidly in a changing media and political environment. And different types of candidates must use the announcement — their one moment when they alone control the message — in their own best interests.
Only one Democrat, Rep. John Delaney (D-Md.), has formally entered the race. But once the polls close on November's midterm elections, the announcements are likely to come quickly.