Dems suddenly scrambling to come up with ObamaCare fix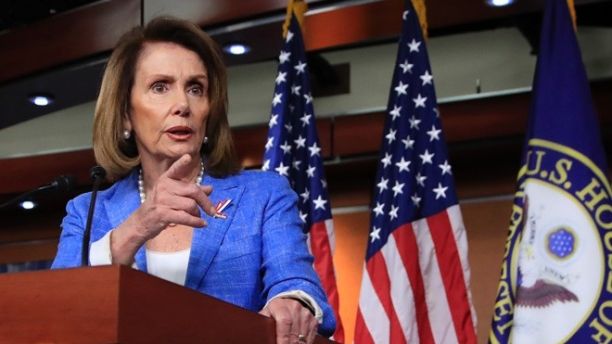 After fighting Republicans tooth-and-nail for years on their plans to repeal and replace ObamaCare, Democrats have in a matter of days started touting a slew of proposals aimed at improving the ailing health care system.
The Democrats' scramble to tackle the problem comes after Senate Republicans endured a high-profile failure on their so-called 'skinny repeal' replacement bill last week, leaving unclear whether Republicans can ever get the votes to go it alone on health care.
Given the difficulty in locking down GOP support, some Republicans have welcomed the prospect of bipartisan talks. At the same time, some Democratic ideas — such as those that swell the deficit — may find little support on the Republican side.
But the proposals could reflect a party, like the GOP, concerned about public backlash if ObamaCare's problems escalate into the 2018 midterm election year — amid President Trump's warnings of a looming collapse. Insurers already are seeking big premium hikes for next year, upping the pressure on Congress to make changes.