DHS to cancel Obama-era foreign investor immigration program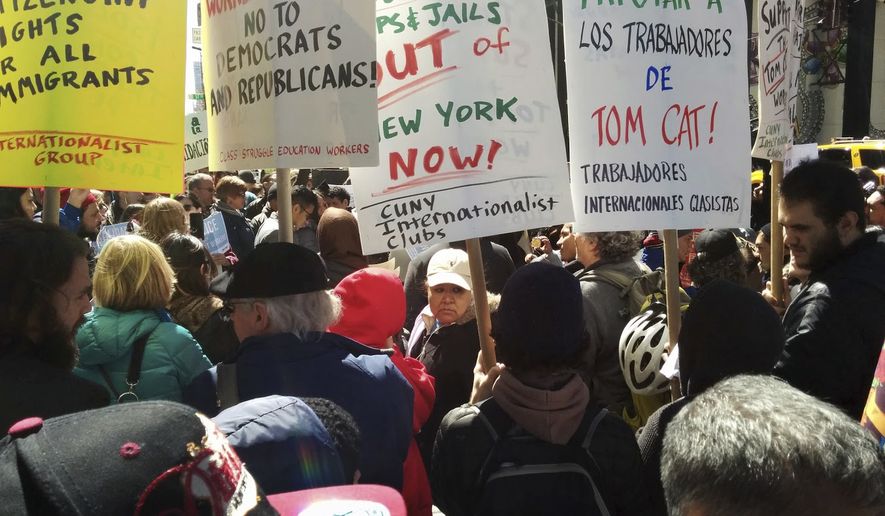 The Trump administration moved Friday to officially revoke an Obama-era program designed to entice foreign entrepreneurs to move to the U.S. to invest their cash in businesses here, saying the previous administration overstepped its powers.
The revocation, if it becomes final, would be yet another blow to President Obama's attempts to rewrite the immigration system by executive fiat — a policy that also included the DACA deportation amnesty for illegal immigrant "Dreamers," a broader prohibition on deportations of most illegal immigrants, and new programs to allow more people to enter legally.
The International Entrepreneur program fell into that latter category, with Mr. Obama intending it to be another way for foreign businessmen to skip the usual immigration process and gain a foothold in the U.S.
But Homeland Security now says it no longer believes the program is legal.
"DHS is now proposing to eliminate the IE Final Rule because the department believes that it represents an overly broad interpretation of parole authority, lacks sufficient protections for U.S. workers and investors, and is not the appropriate vehicle for attracting and retaining international entrepreneurs," the department said in a statement.