Dick Cheney offers some praise, more criticism of President Obama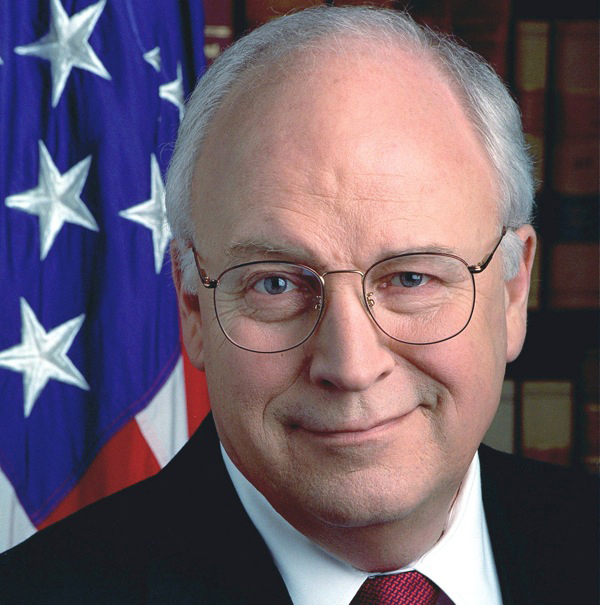 By CARRIE BUDOFF BROWN, Politico
President Barack Obama earned "high marks" Sunday from former Vice President Dick Cheney for the operation that killed Osama bin Laden – a thaw that underscores the difficulty Republicans face in challenging Obama's defense credentials in 2012.
"You've got to give him a lot of credit for making the decision to have SEAL Team 6 conduct the raid that got bin Laden," Cheney said on "Fox News Sunday," echoing praise he offered last week after the bin Laden news was announced. "There's no question that was his responsibility, and I think he handled it well. I give him high marks for making that decision."
Cheney, who has been a vocal critic of the current administration's national security policies, didn't even fault Obama for not publishing photos of bin Laden after he was killed, breaking from Republican presidential hopefuls such as Sarah Palin, Tim Pawlenty and Rick Santorum, who have sought their release.
"I really can't quarrel with it," Cheney said in a pre-taped interview from his home.
Former Defense Secretary Donald Rumsfeld also praised the president Sunday during an appearance on CBS's "Face the Nation," saying Obama made "the right decision" to enter Pakistan and kill bin Laden.
The acclaim from two of the Republican Party's leading defense hawks, although limited to Obama's decision to raid the compound and kill bin Laden, highlights the changed political landscape on which the GOP will run next year.
But Cheney and Rumsfeld moved quickly from their praise to a series of critiques, most notably of Obama's stance on enhanced interrogation techniques, which have been a constant source of disagreement between the former and current administrations. Almost two years ago, in a strange showdown, Obama and Cheney delivered competing speeches on torture and terrorism.
On Sunday, Cheney said he remains concerned that the Obama administration has stopped using some of the techniques first instituted during the Bush years.
To read more, visit:Â http://www.politico.com/news/stories/0511/54531.html#ixzz1LoWZdDJl