Does Crooked Hillary have the system rigged in her Favor?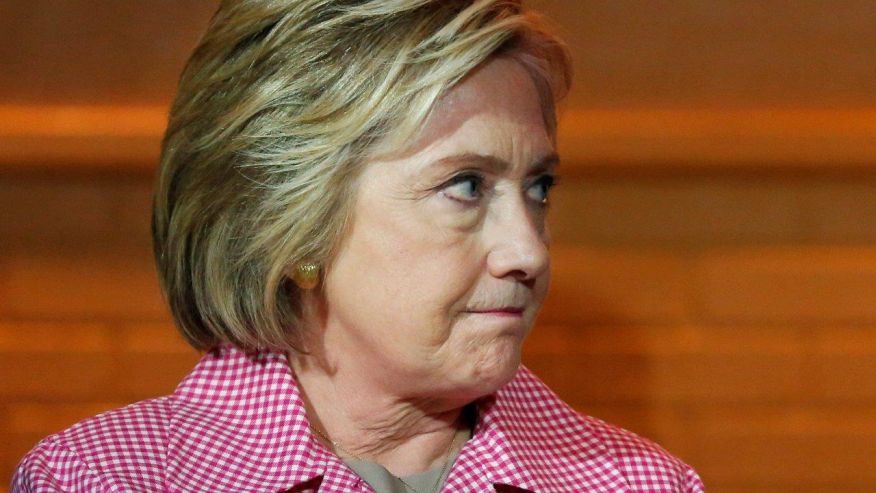 A strong majority of Democratic voters think Hillary Clinton should keep running for president even if she is charged with a felony in connection with her private email use while secretary of state, according to a new poll.
Clinton was strongly criticized in a State Department inspector general report last week about her email use.
The report found repeated warnings about cybersecurity were ignored and staffers who expressed concerns were told "never to speak of the Secretary's personal email system again."
Yet, this seems not to be a big issue among Democrats. The Rasmussen poll released Tuesday found 71 percent of Democratic voters believe she should keep running even if indicted, a view shared by only 30 percent of Republicans and 46 percent of unaffiliated voters. Overall, 50 percent of those polled said she should keep running.