Donald Trump aims to carry on presidents' tradition of proud gun ownership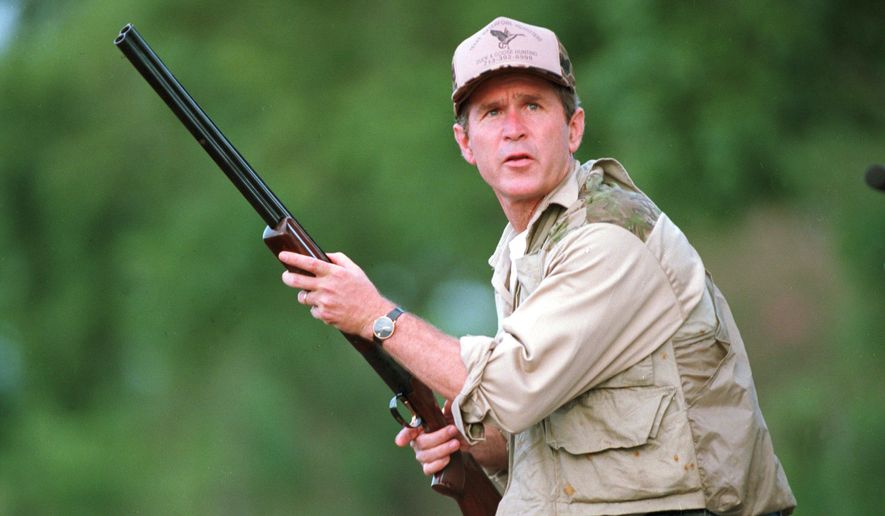 From George Washington's flintlock pistols to John F. Kennedy's M1 rifle, presidents have shared a long tradition of proud gun ownership.
That heritage would be far more likely to continue under a President Donald Trump than it would under a President Hillary Clinton.
Mr. Trump, the Republican nominee, has a concealed carry permit in New York, owns at least two handguns and professes a "tremendous passion" for hunting with his sons. He laments that his schedule rarely affords him time to hunt.
In an interview with The Washington Times in 2012, Mr. Trump said he owns a Hechler & Koch .45 pistol and a .38-caliber Smith & Wesson.
"I own a couple of different guns, but I don't talk about it," he said at the time.