Donald Trump backtracks on transgender bathroom issue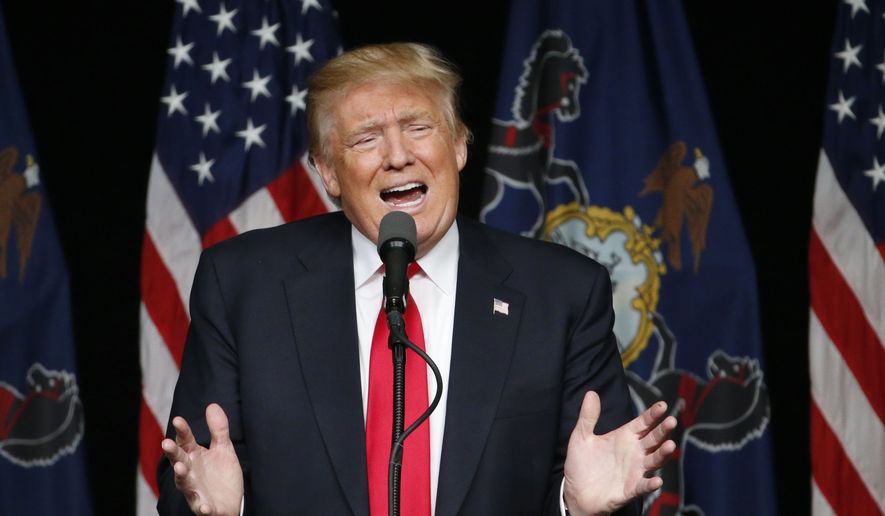 Republican presidential front-runner Donald Trump on Thursday said which bathrooms transgender people use is a matter best decided by the states, less than 24 hours after indicating that transgender people should be free to use the facilities of their choice.
"I love North Carolina, and they have a law, and it's a law that, you know, unfortunately is causing them some problems," Mr. Trump said on Fox News' "Hannity." "And I fully understand that they want to go through, but they are losing business, and they are having people come out against."
"I think that local communities and states should make the decision," he said. "And I feel very strongly about that. The federal government should not be involved."
Mr. Trump earlier in the day came out against a North Carolina law that prohibits people from using the public facilities of the opposite sex, saying the governor should have left the law "the way it is."
He was criticized by primary rival Sen. Ted Cruz for coming out against the law, which was enacted in response to a Charlotte city ordinance forcing businesses to regulate bathrooms on the basis of gender identity.