Donald Trump Gained 15 Points on Ted Cruz in Iowa in Two Weeks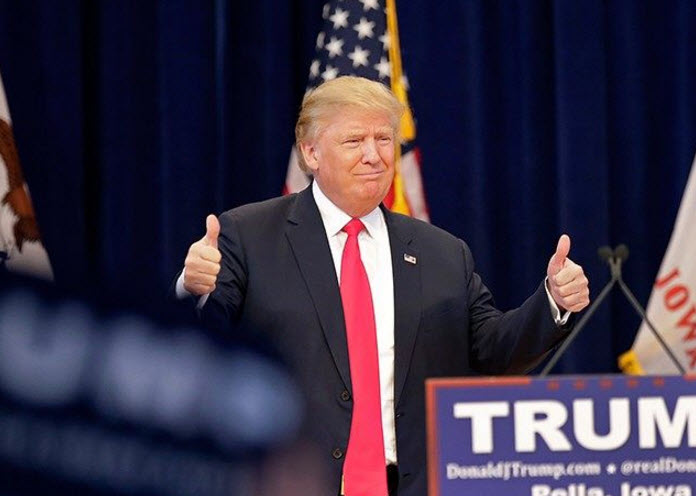 Phillip Bump writes in the Washington Post:
Earlier this month, Fox News released a poll showing Sen. Ted Cruz (R-TX) leading Donald Trump by four points. The two had a sizable lead over everyone else in the state, and the poll was confirming what others were showing: Cruz had an advantage.
On Sunday, Fox released another Iowa poll, with substantially different results. Now, Trump is up by 11 points, a 15-point swing in the two weeks between surveys. This poll, too, mirrors the recent trend: Trump has regained the advantage.
It's still a surprising development. Trump's gained a lot, across the board, while most of his competitors have slipped. Cruz is still over-performing with conservatives and tea partiers (meaning that his support among those groups is 11 and seven points higher than his overall support), but Trump gained 11 and 17 points with those groups over the past two weeks. Cruz's support among the groups fell.