Donald Trump Hires Scott Walker's Former Campaign Manager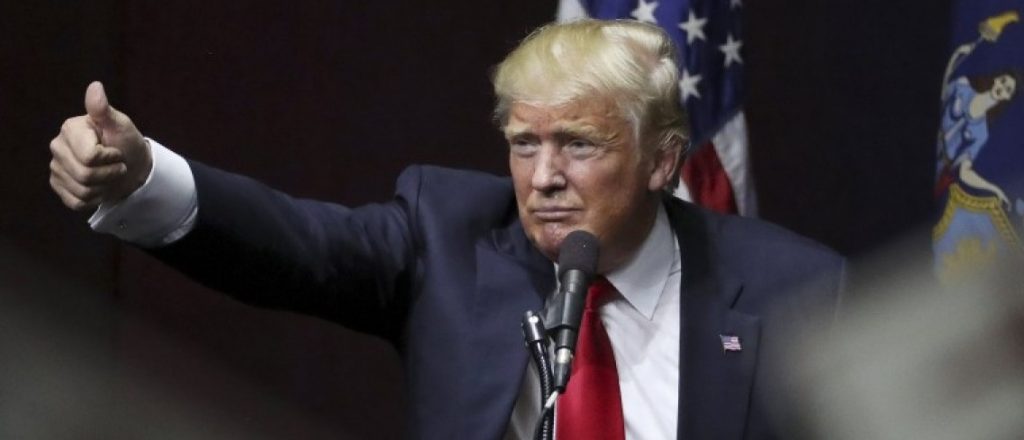 Donald Trump has hired Rick Wiley, the former campaign manager for Scott Walker's short-lived presidential campaign, to serve as his national political director.
"Rick is a seasoned political expert with a very successful career in winning elections," Trump said in a statement. "He brings decades of experience, and his deep ties to political leaders and activists across the country will be a tremendous asset as we enter the final phase of securing the nomination."
Wiley said: "Voters are frustrated with the political status quo in our country and are hungry for an outsider to shake up Washington. Donald Trump has energized millions of hard working people across the country with his no-nonsense straight talk and will bring his record of success to tackle the real problems that face our nation."
Special: Dr. Oz Shocked After Barb Walters Reveals Her Anti-Wrinkle Secret
Wiley previously worked as the national political director of the Republican National Committee. His hiring comes as Trump and RNC chairman Reince Priebus have sparred and the campaign is ramping up its efforts to secure delegates ahead of the party's July convention.