Donald Trump is either launching a new, even-Trumpier campaign, or he's self-sabotaging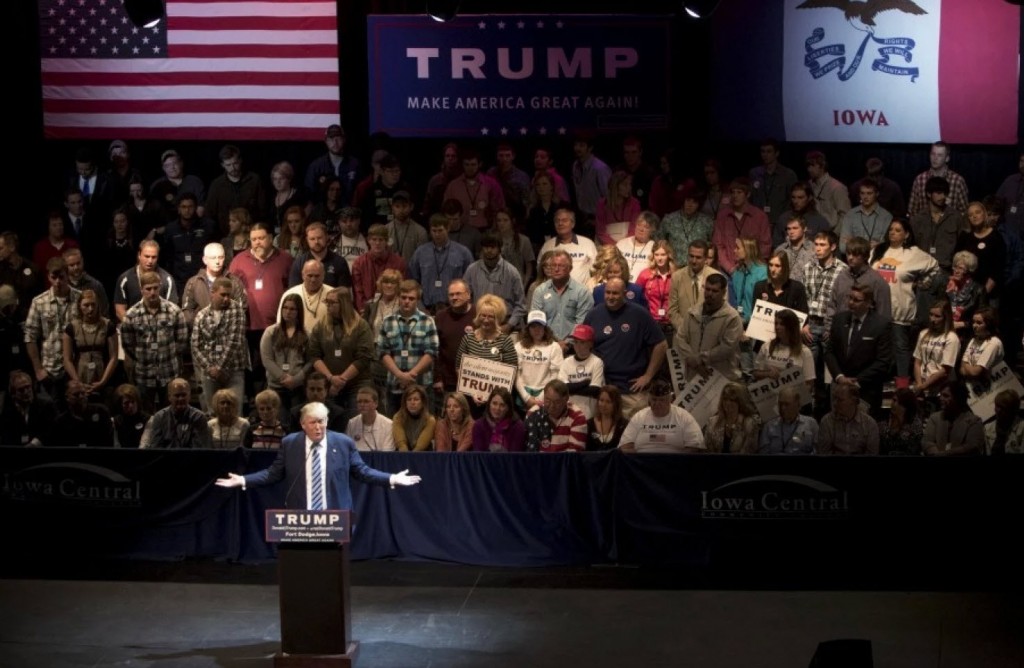 There are many things about Donald Trump's run for president that are counterintuitive, unconventional and perhaps even precedent-setting.
The man kicked off his campaign by insulting an entire group of people. He became the Republican presidential front-runner without so much as a campaign ad explaining his recently minted relationship with his party or how the life-long private sector empire builder will rapidly gain the skills necessary to govern. And now, he's delivered a speech — many have called it a rant — in Iowa that ran 95 minutes. It included this question about Republican contender Ben Carson's claims that a belt buckle saved a friend who, in a fit of rage, Carson tried to stab.
"How stupid are the people of Iowa?" Trump asked. "How stupid are the people of the country to believe this crap?"