Donald Trump: Pay for U.S.-Mexico border wall by threatening to block remittances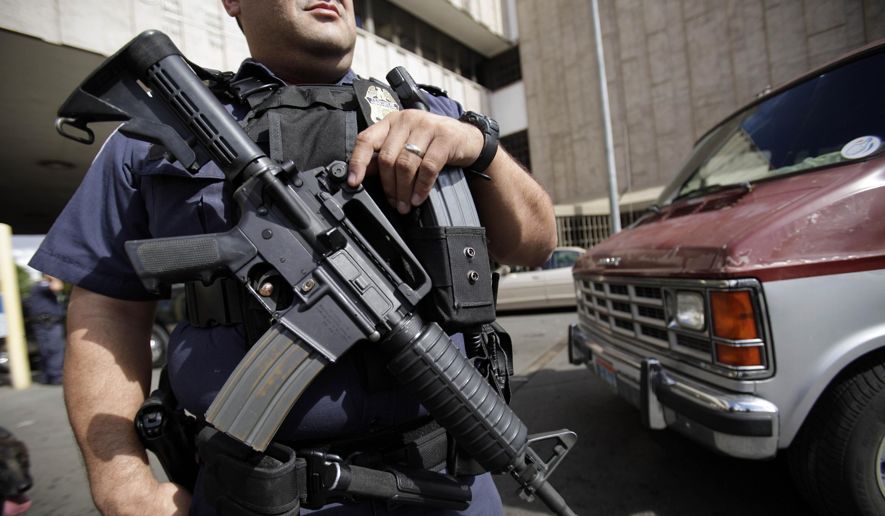 GOP presidential front-runner Donald Trump says one way he plans to get Mexico to pay for his wall along the United States' southern border is by threatening to effectively block remittance payments from the U.S. that workers send back to the country.
A new plan posted to Mr. Trump's campaign website outlines a proposal that starts with moving to change a provision in the Patriot Act on identity requirements for financial transactions and accounts and apply it to wire transfers.
The proposed rule would also require Mexican migrants to prove they're in the U.S. legally before they can wire money outside the United States.
"It's an easy decision for Mexico: Make a one-time payment of $5 billion to 10 billion to ensure that $24 billion continues to flow into their country year after year," the plan says.